Happy New Year to all our Clients and Friends
4th January 2021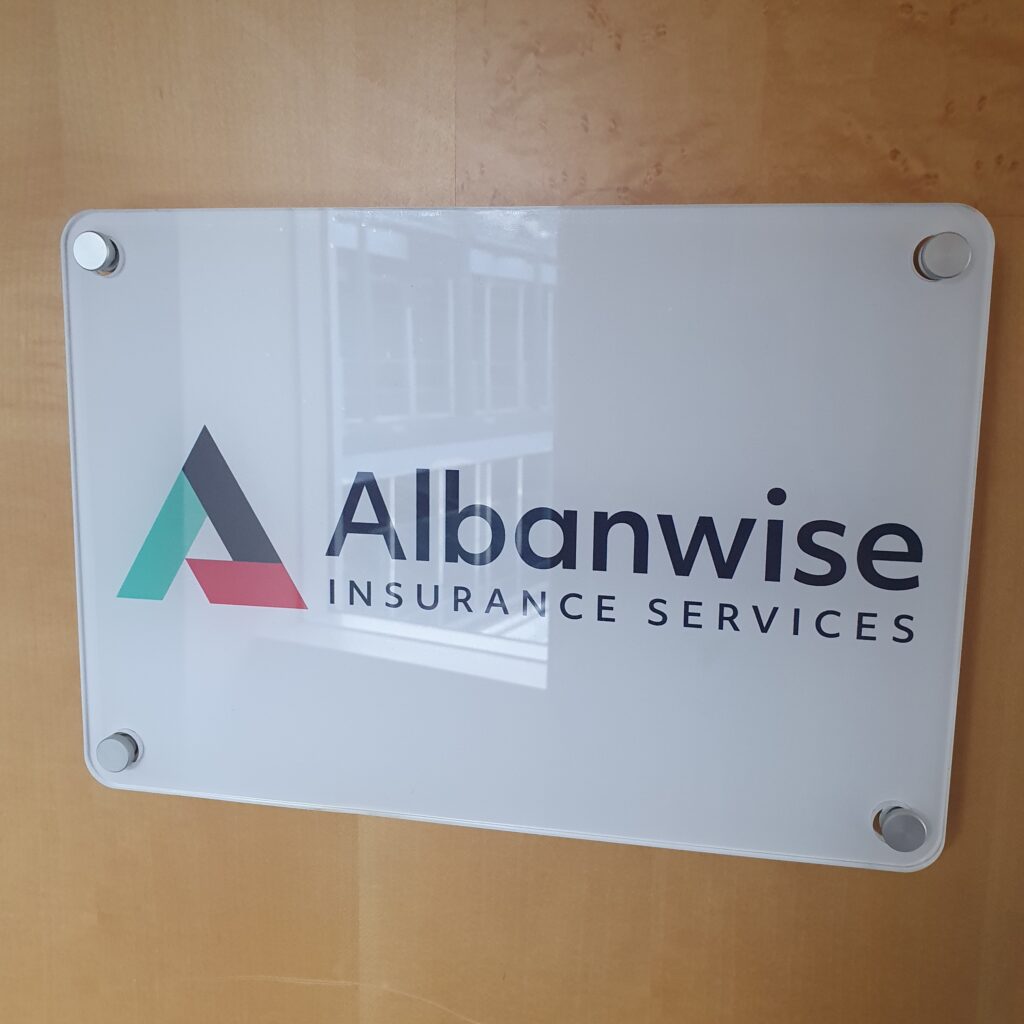 Normally this is the time of year to look back and reflect on the year just gone, but frankly most people just couldn't wait for midnight on 31st December to come, and to reset again in 2021.
But although 2020 has been the worst of years in so many ways, there are positives to be taken forward. We've learned to work more flexibly and to be aware of our co-workers' home situations. We've proved that back up systems work and that clients' needs can be serviced effectively by the team while working remotely. And we've proved that even in a difficult insurance market, there are still insurers looking to trade with knowledgeable brokers who understand how to manage risk.
So we advance into the New Year full of optimism – we've never been in a better position to help our clients and grow our business through hard but effective work, and we're looking forward to reacquainting ourselves with old friends and making new ones in 2021.
Happy New Year all – stay safe and keep washing those hands!
---
Share With Friends