Lockdown…….but not Out!
9th November 2020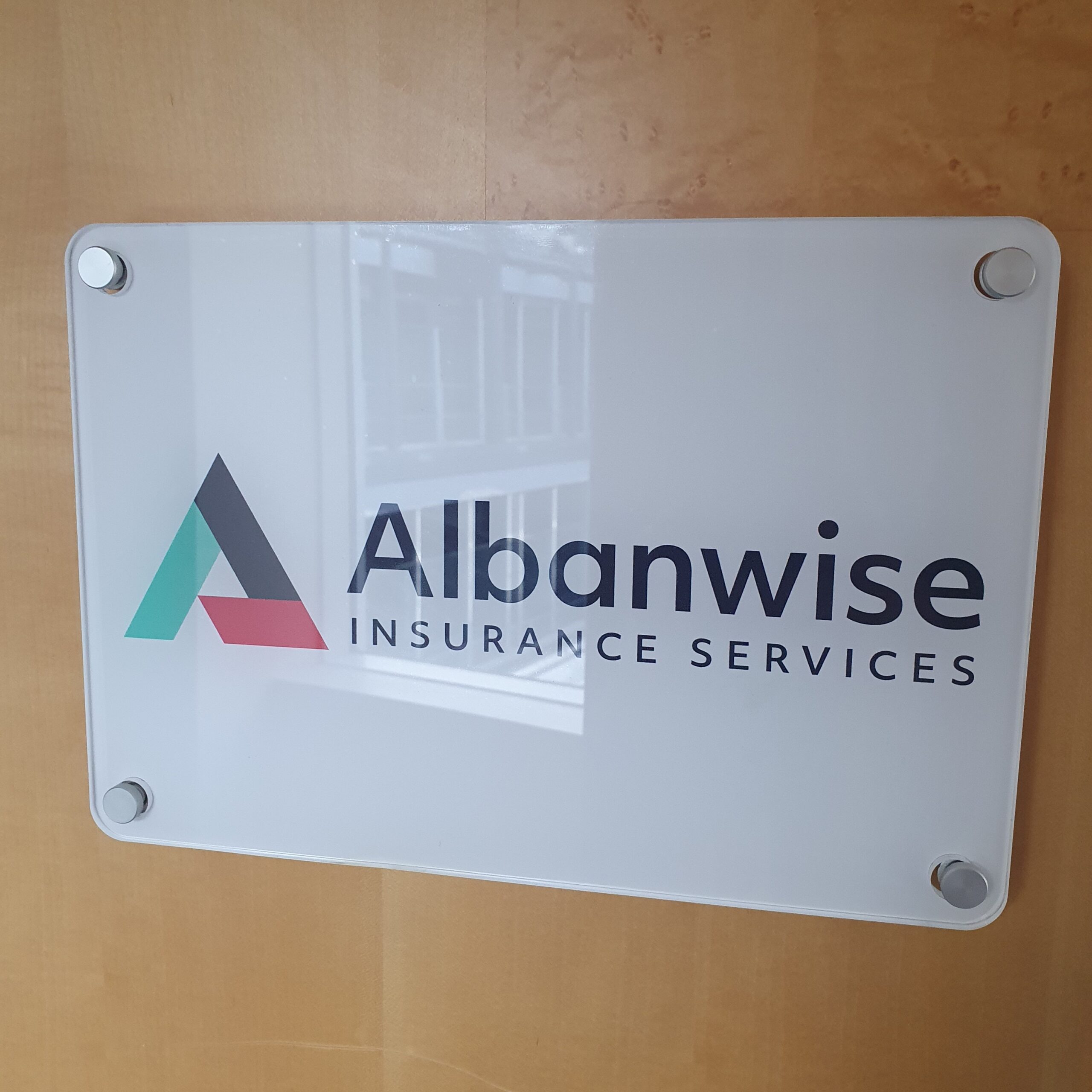 This is a quick note to let you know that the team at Albanwise Insurance Services will mostly be working from home with effect from Monday 9th November, in response to HM Government's decision to put the country into Lockdown once again. Our offices have always been Covid secure, but being mindful of some staff having issues with shielding at home and others travelling on public transport to the office, for the next few weeks we will be doing things a little differently.
However, for you there should be no noticeable difference. We are still all working, all emails will be dealt with promptly, and office phone lines will be diverted to the respective team member's mobile at home. Any messages that are left on the main office answerphone will be cleared down as quickly as possible, and full details of who to contact in the event of a claim can be found on our website www.albanwiseinsurance.co.uk .
We do have one piece of sad news, however. After just short of two years with us, Niall Fleming will be leaving the team today to take up a new role with an international broker in the City. He will be missed by everyone here and leaves with our good wishes, but life must go on, and a new Niall (or Nelly!) will be joining us in the near future – more details when we have them.
Keep well, stay safe, and don't forget to wash those hands!
---
Share With Friends